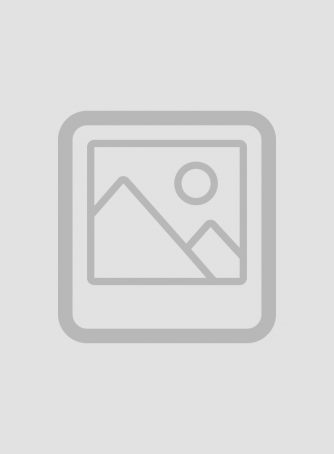 Establishment of an ERFP Working Group to support AnGR Cryopreservation Initiatives (CRYO-WG)
project coordinator: Sipke-Joost Hiemstra, NC Netherlands
project duration: since 2007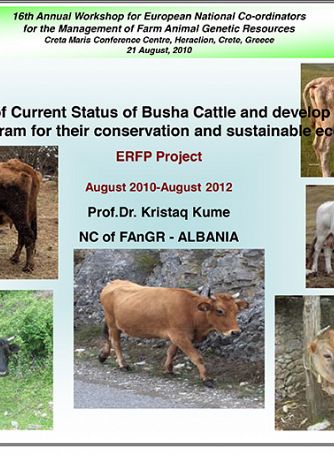 Evaluation of Current Status of Busha Cattle and develop a regional breeding program for their conservation and sustainable economic use
project coordinator: Kristaq Kume
project duration: 2010-2013
Open >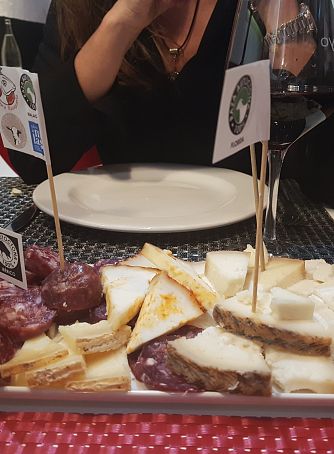 Exchange of recommendations of national advisory bodies on AnGR
Part of the work of the Working Group "In situ conservation and valorisation of AnGR" was to compile relevant documents from national advisory bodies about in situ conservation. A first set of documents can be found below, further documents will be added as new inputs will be sent from the National Coordinators.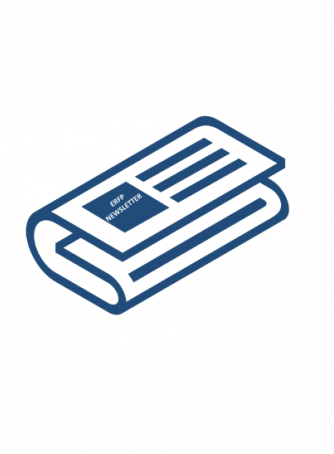 GUIDELINES FOR THE DEVELOPMENT OF MATERIAL ACQUISITION AGREEMENTS (MAA)
The aim of this document is to help Genebanks in the process to develop MAA for Material intended to be stored in a Genebank for conservation, sustainable use, research and development of Animal Genetic Resources. These guidelines provide a potential set of elements, which could be incorporated in a MAA.
They could be considered as "tool box" to facilitate process of developing own MAA to be used by a given Genebank.
Open >