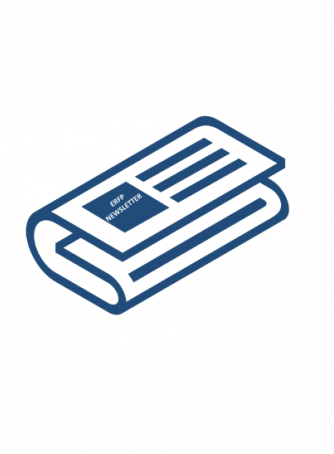 GUIDELINES FOR THE DEVELOPMENT OF THE MATERIAL TRANSFER AGREEMENT (MTA) FOR RESEARCH
The aim of this document is to help the Genebanks in the process to develop a MTA for Material intended to be employed for conservation and breeding. These guidelines provide a potential set of elements, which could be incorporated in a MTA. They could be considered as "tool box" to facilitate process of developing own MTA to be used by a given Genebank.
Open >
HERITAGESHEEP website
Heritage Sheep Breeds are defined as regional breeds, playing an important role in local culture and the rural economy, adapted to their environments and helping to sustain the countryside.
A EU project called HERITAGESHEEP was devoted to help the conservation the genetic resources of these breeds during the years 2008/2010.
Inputs from this project are available on this website: https://www.heritagesheep.net/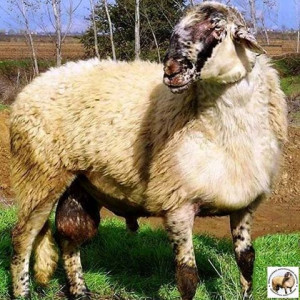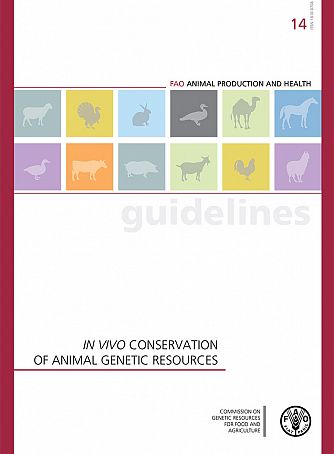 In vivo conservation of animal genetic resources
21 September 2017
In vivo conservation encompasses a range of actions that can be taken to ensure the survival of livestock breeds or populations that are threatened with extinction.
Open >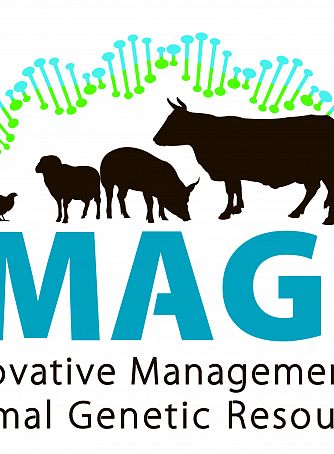 Outcomes of the H2020 IMAGE project
Proper way of supports for endangered livestock breeds (SUBSIBREED)
project coordinator: Drago Kompan, NC Slovenia
project duration: since 2009
Open >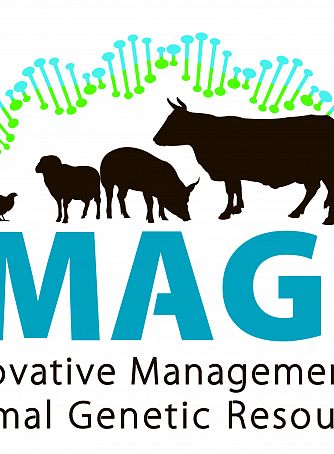 Quality management practices of gene banks for livestock: A global review
Ex situ conservation is used as a tool to help preserving the genetic diversity of livestock on the long run. Implementing an effective quality management is therefore of key importance in order to preserve effectively this material of key importance. Within the IMAGE project, a survey was s distributed through networks of the Food and Agriculture Organization of the United Nations that are  associated with animal genetic resources. Ninety responses were received from 62 countries. The gene banks were predominantly public institutions, with the main goal of preventing breed extinction. Approximately 30% of the banks reported having a quality  management system, 15 of which involved formal certification. Many other banks have plans  to implement formal quality management within the next five years. Regarding specific  aspects of quality management, more emphasis was placed on material entering the banks than on eventual utilization.  Sharing of knowledge could standardize  procedures and cooperating peers could evaluate the each other's quality management systems.
To read the full article, follow this link: Gene bank quality management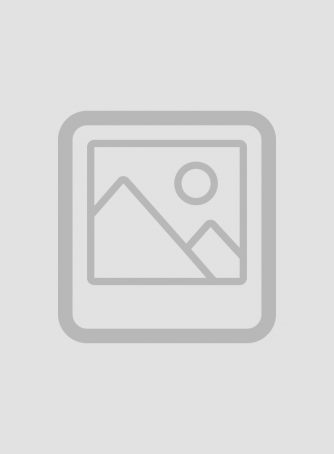 Seminar on conservation and use of farm animal genetic resources: challenges in practice
project coordinator: Sipke-Joost Hiemstra, NC Netherlands
project duration: May 2010 – October 2010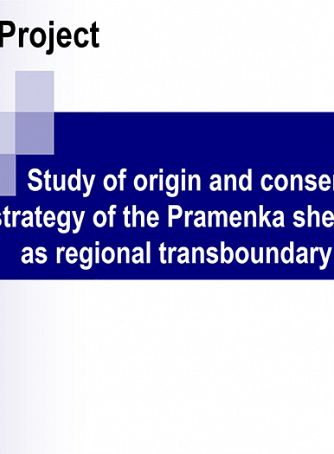 Study of origin and conservation strategy of the Pramenka sheep breeds as regional transboundary breeds
project coordinator: Ante Ivankovic, NC Croatia
project duration: since 2007
Open >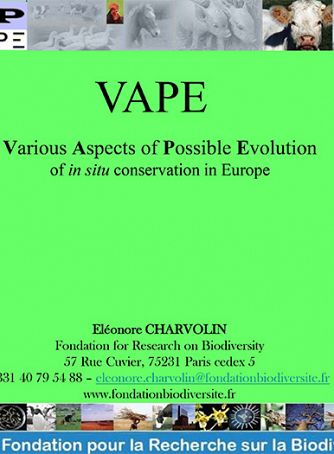 Various Aspects of Possible Evolution of in situ conservation in Europe (VAPE)
project coordinator:Dominique Planchenault / Eléonore Charvolin, France
project duration: since 2006
Open >