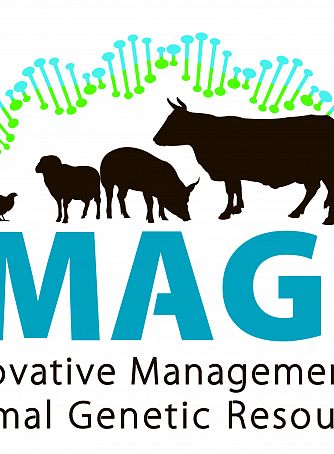 Outcomes of the H2020 IMAGE project
HERITAGESHEEP website
Heritage Sheep Breeds are defined as regional breeds, playing an important role in local culture and the rural economy, adapted to their environments and helping to sustain the countryside.
A EU project called HERITAGESHEEP was devoted to help the conservation the genetic resources of these breeds during the years 2008/2010.
Inputs from this project are available on this website: https://www.heritagesheep.net/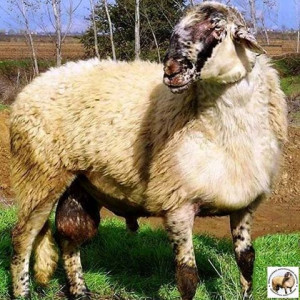 Best practices for in situ conservation and valorisation of AnGR
Census of previous and on-going projects: a result of the in situ Working Group (task 1) – Feel free to contact the ERFP secretariat to improve our list !
EU projects:
FAO:
"Animal Genetic Resources" journal
FAO success stories-  7 European cases to be uploaded
Baudet du Poitou donkey (France) / Bela Krajina Pramenka Sheep (Slovenie) / Caldela cattle (Spain) / Cika cattle (Slovenie) / Gray Cattle (Turkey) / Krškopolje (black-belted) pig (Slovenie) / Nordland Lyngen horse (Norvege)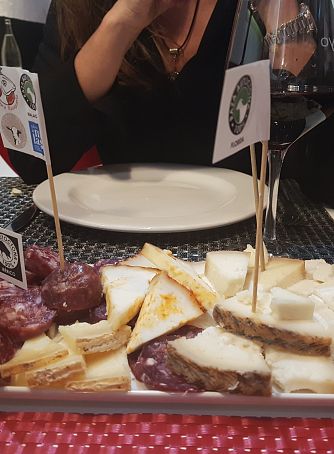 Exchange of recommendations of national advisory bodies on AnGR
Part of the work of the Working Group "In situ conservation and valorisation of AnGR" was to compile relevant documents from national advisory bodies about in situ conservation. A first set of documents can be found below, further documents will be added as new inputs will be sent from the National Coordinators.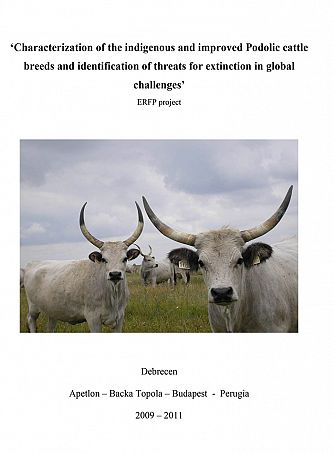 Characterization of the indigenous and improved Podolic cattle breeds and identification of threats for extinction in global challenge
project coordinator: Tamás Szobolevszki, NC Hungary
project duration: 2009-2011
Open >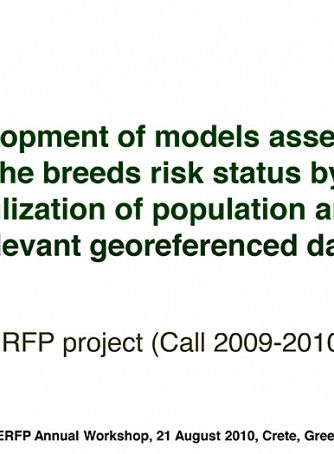 Development of models assessing the breeds risk status by utilization of population and relevant georeferenced data
project coordinator: Christina Ligda, Greece
project duration: 2010-2014
Open >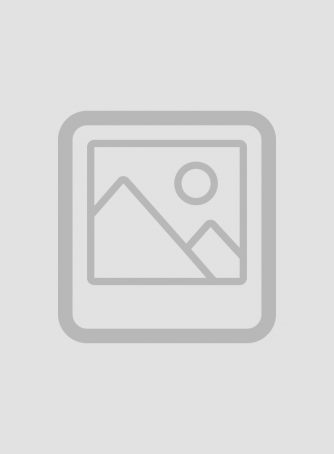 Seminar on conservation and use of farm animal genetic resources: challenges in practice
project coordinator: Sipke-Joost Hiemstra, NC Netherlands
project duration: May 2010 – October 2010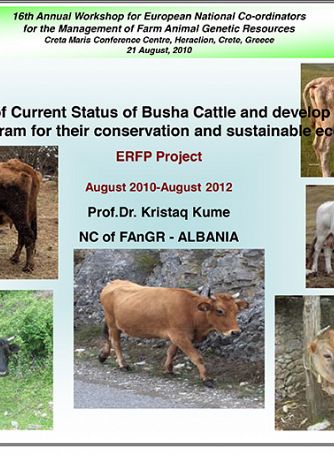 Evaluation of Current Status of Busha Cattle and develop a regional breeding program for their conservation and sustainable economic use
project coordinator: Kristaq Kume
project duration: 2010-2013
Open >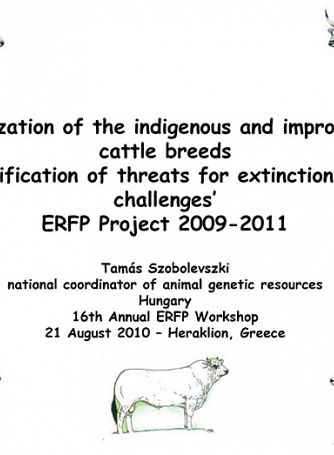 Characterisation of the indigenous and improved Podolic cattle breeds and identification of threats for extinction in global challenges
project coordinator: Tamás Szobolevszki, NC Hungary
project duration: since 2009
Open >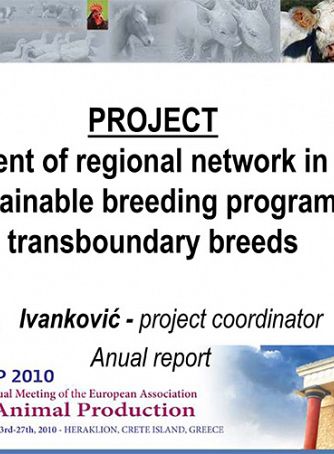 Development of a regional network in function of sustainable breeding programs for transboundary breeds
project coordinator: Ante Ivankovic, NC Croatia
project duration: since 2009
Open >
Proper way of supports for endangered livestock breeds (SUBSIBREED)
project coordinator: Drago Kompan, NC Slovenia
project duration: since 2009
Open >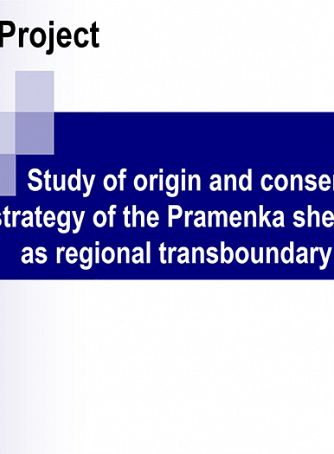 Study of origin and conservation strategy of the Pramenka sheep breeds as regional transboundary breeds
project coordinator: Ante Ivankovic, NC Croatia
project duration: since 2007
Open >